LEO Cart Packers and Movers bangalore is a bangalore based reliable packing and moving company. It provides you trustworthy relocation services, transportation services, warehousing, and storage services. Meeting customer's expectations step by step is a LEO Cart Packers and Movers first goal. So before moving to other location be ensured that you are moving to safe packers and movers company. We are choice of customers because we take every step very carefully that's why your emotions are never harmed. With years of experience, with hundreds of happy customers, we are well furnished with experienced packing and moving team, tools, vehicles and infrastructure to maintain our high measures of customer service and satisfaction. We are having a huge list of the happy client. We have done transportation & commercial/office relocation for some of the prestigious companies in india.
We have more than 100+ vehicles. Warehouses in major cities like Bangalore, Hyderabad, Delhi, Gurgaon, Mumbai, Chennai, Pune Ahmedabad, Trivandrum, Kolkata etc.
High Quality of Packing Material
The LEO Cart Packers and Movers team reaches your premises with good-quality of packing material once we get confirmation from customers to pack the items. We use different packing materials for different items on the basis of necessity. Our packaging material reduces the chance of breakage or damage of fragile and delicate items during transportation.
Our Own Resources & Infrastructure
We have more than 100+ vehicles. Warehouses in major cities like Bangalore, Hyderabad, Delhi, Gurgaon, Mumbai, Chennai, Pune Ahmedabad, Trivandrum, Kolkata etc. We also have storage spaces for all types of goods. We provide dedicated vehicles for customers.
Help in Saving Time
Time is so precious that nobody can buy this at any cost. LEO Cart Packers and Movers makes your shifting experience a very pleasurable experience by completing a job within a short time. We deliver items on time to our destination. We do unpacking and unloading within time without any delay.
Insurance Coverage
We provide transit insurance for household goods, cars and bikes etc. on demand of customers. This insurance assure you reimbursement for your damaged items during transportation.
Safety of Goods
LEO Cart Packers and Movers is totally dedicated to safety of customers goods and their valuable belongings. We dismantle electrical machinery (on demand) and wooden furniture at source location and we assemble again in destination location. All artwork, crockery, glass items are packed with the help of bubbles and thermocol for very delicate items are packed using wooden caret(on demand), books and clothes are packed in carton boxes with water proof lamination. Car transportation is done using car carriers. We also use closed containers during rainy season (on demand).
IBA Approved
Get IBA approved Lorry Receipt for Bank customers and for machinery shifting (on Demand). Customers get surety from the bank on behalf of our company.
We cover 70% of the market in the logistics and movers and packers domain. We provide containers within and outside India.
We have started packing and moving with basic packing material on the basis of the delicacy of the material. The quality of packing material depends on distance, how many days we are storing material, the delicacy of the item, and international movement.
Our team discussed every single detail to make sure your product and lovely belongings reaches to your new destination with all care.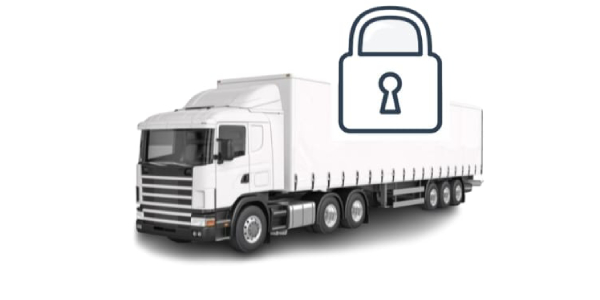 We provide our clients with the facilities of using their personal LOCKS and keys on Trucking cube (container) which gives them the secured feelings of transporting their personal goods from origin to the destination places. Let's begin building on beliefs or hire secured relocations.
Secured Relocations
Utmost Care
Personalized Facilities
Cost – Effective Option
Provide on Demand
Peaceful Moving
Enhance Durability
Pune Branch Office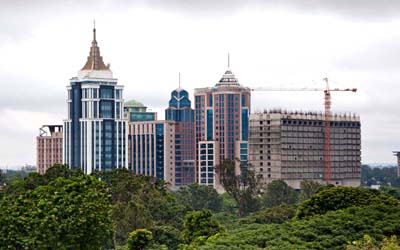 Bangalore Branch Office
Agra Branch Office
Ahmedabad Branch Office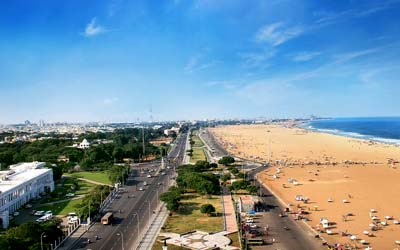 Chennai Branch Office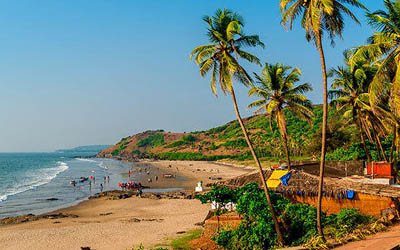 Goa Branch Office
Gurgaon Branch Office
Guwahati Branch Office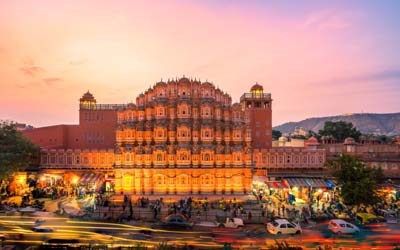 Jaipur Branch Office
Jalandhar Branch Office
Kolkata Branch Office
Mumbai Branch Office